Simplify Business Operations with
Hoicko
Products
Connect your Immerse yourself in the world of Hoicko's diversified product range, meticulously crafted to enhance efficiency. Experience a surge of innovation as we revolutionize your business operations. "Discover Hoicko's Diverse Product Range for Enhanced Efficiency and Innovative Business Solutions."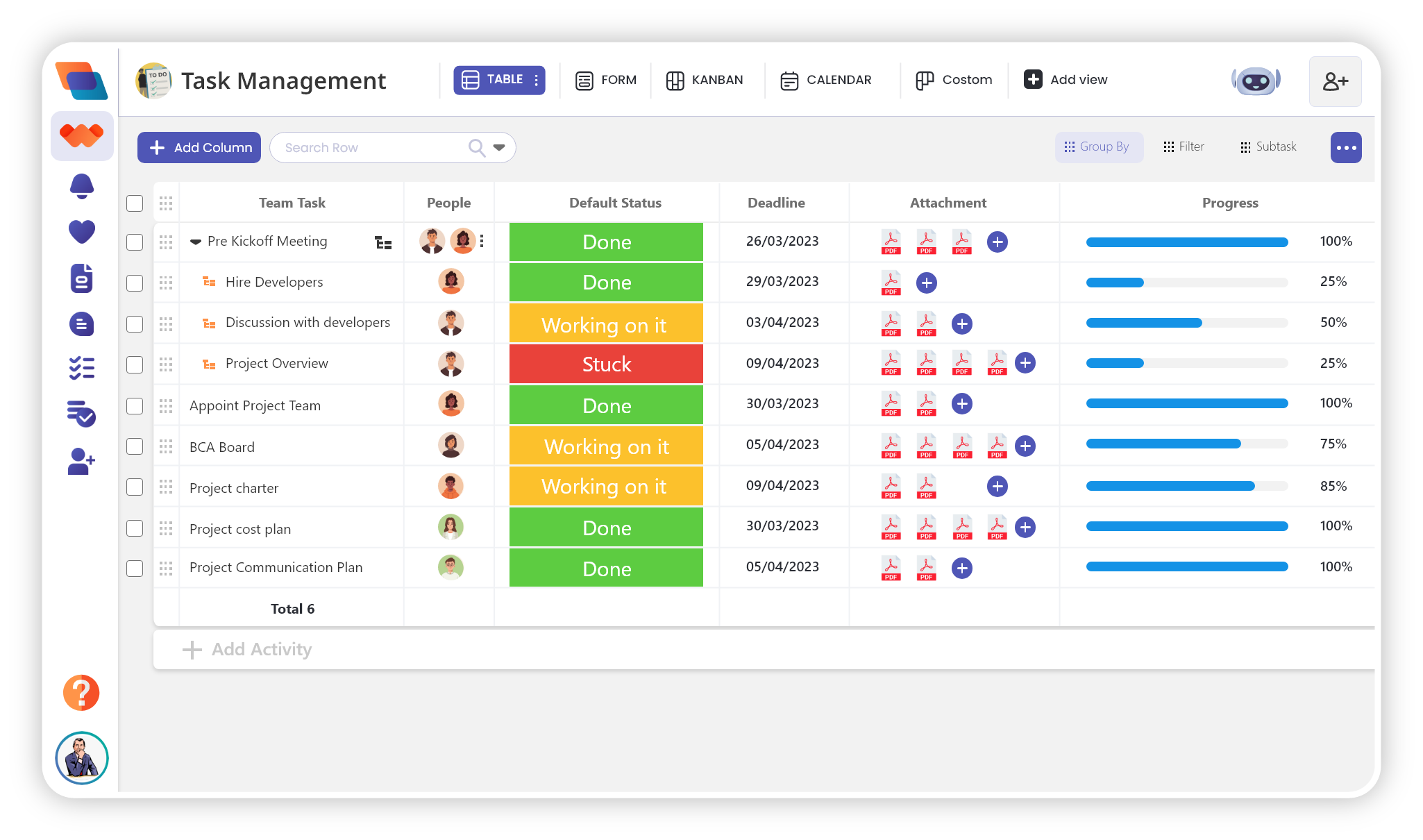 SPEND360°
- Your next-generation for superior supply chain management.
Experience the transformative potential of cloud technology as SPEND360* effortlessly integrates with SAP and other ERP tools. Elevate your vendor interactions to new heights, optimizing processes with precision. Key Features:
To manage, grow, and organize your business,
download Hoicko.com today
Is a no-code app platform where you can manage your data, projects, and everything from anywhere. Allows potential teams to execute projects, represent the task in a graphical way.
© 2022 Hoicko Technologies Pvt. Ltd. All rights reserved.