Learn
workflows
Take your productivity to the next level with Hoicko.com's powerful workflow automation tools. Streamline task management, improve collaboration, and boost efficiency.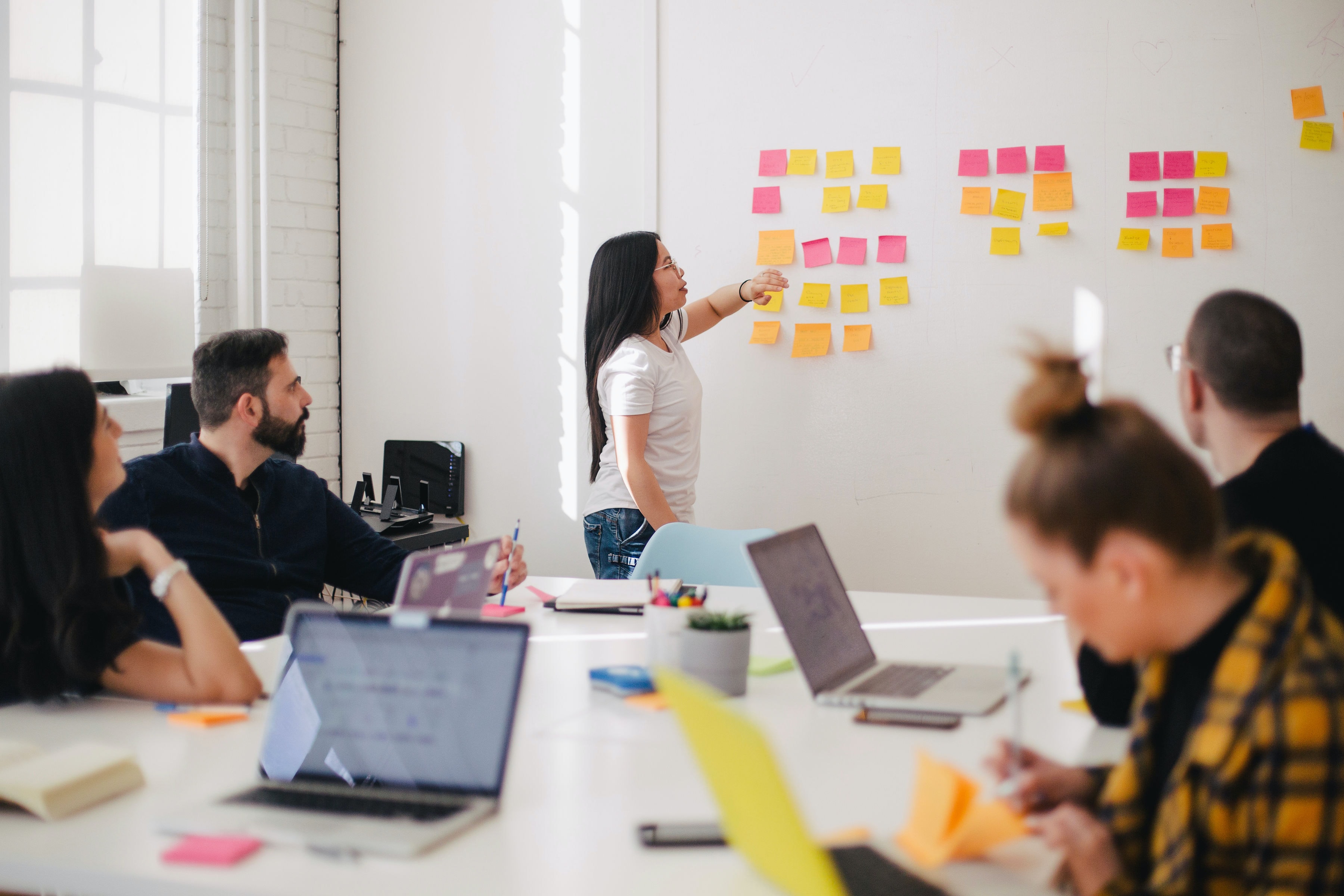 Try hoicko.com for your team
Let's make the world more productive, together.
Learn
workflows
To create intra- and inter-organizational application solutions, the Workflow Management Application can be used separately or in conjunction with other tools. We specifically examine the functions of WfMS and ERP in the upcoming Web Services-based IT architecture. Our findings ought to aid companies in making wiser choices regarding the implementation of WfMS and ERP in their e-business strategy.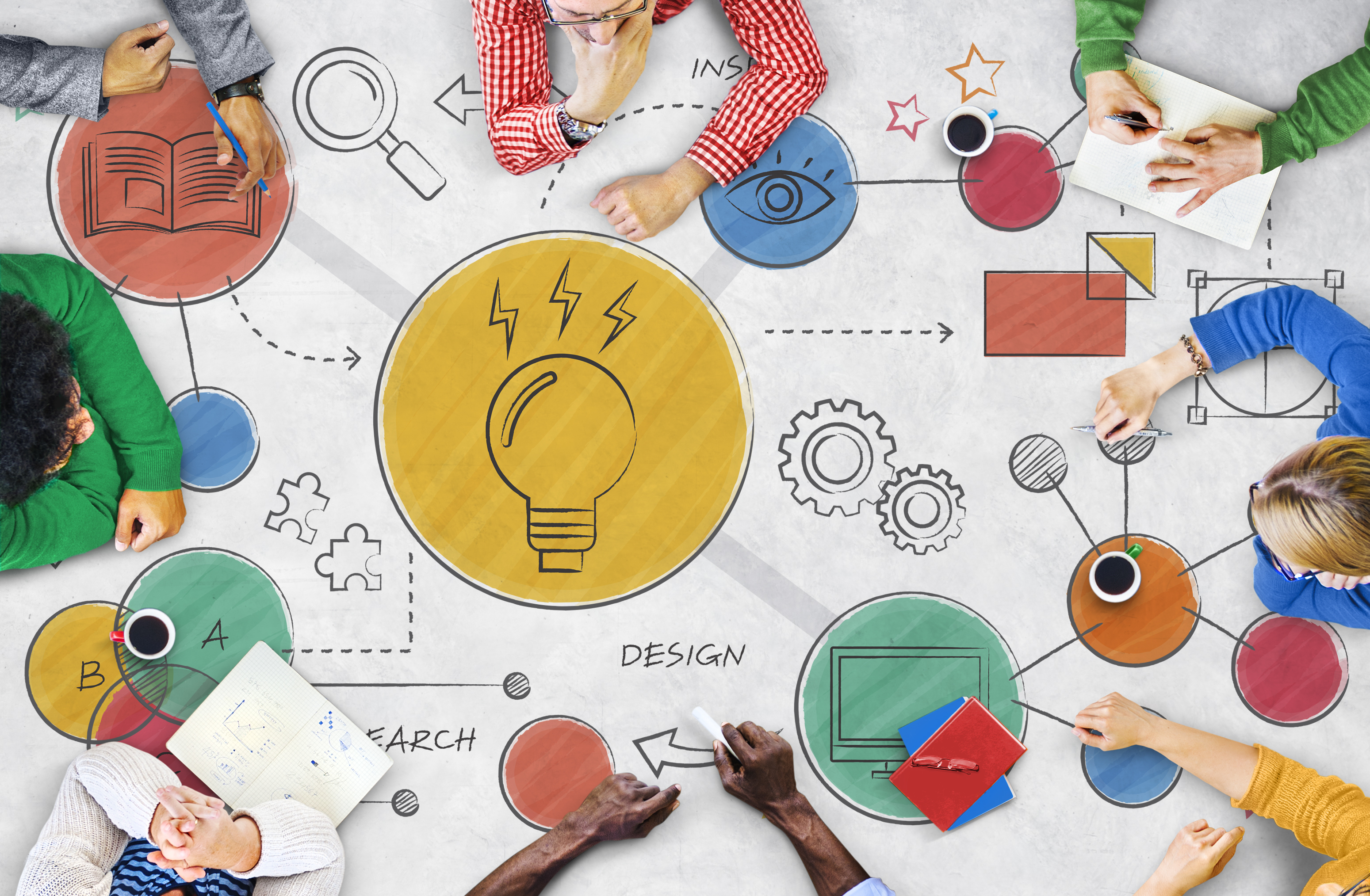 Get all of our
updates directly
to your inbox.
Subscribe now to Our Newsletter
To manage, grow, and organize your business,
download Hoicko.com today
Is a no-code app platform where you can manage your data, projects, and everything from anywhere. Allows potential teams to execute projects, represent the task in a graphical way.
© 2022 Hoicko Technologies Pvt. Ltd. All rights reserved.