Learn
team management
Take your team collaboration to new heights with Hoicko.com - the ultimate web-based team management tool. Streamline workflows, assign tasks, and track progress with ease.
Try hoicko.com for your team
Let's make the world more productive, together.
Learn
team management
A successful team management demands strong commitment to trust and shared decision-making among all participants. Managing a team is the core ability of the manager's to performed a task successfully by their team. a Team management includes communication management, teamwork, goal setting, performance management and more.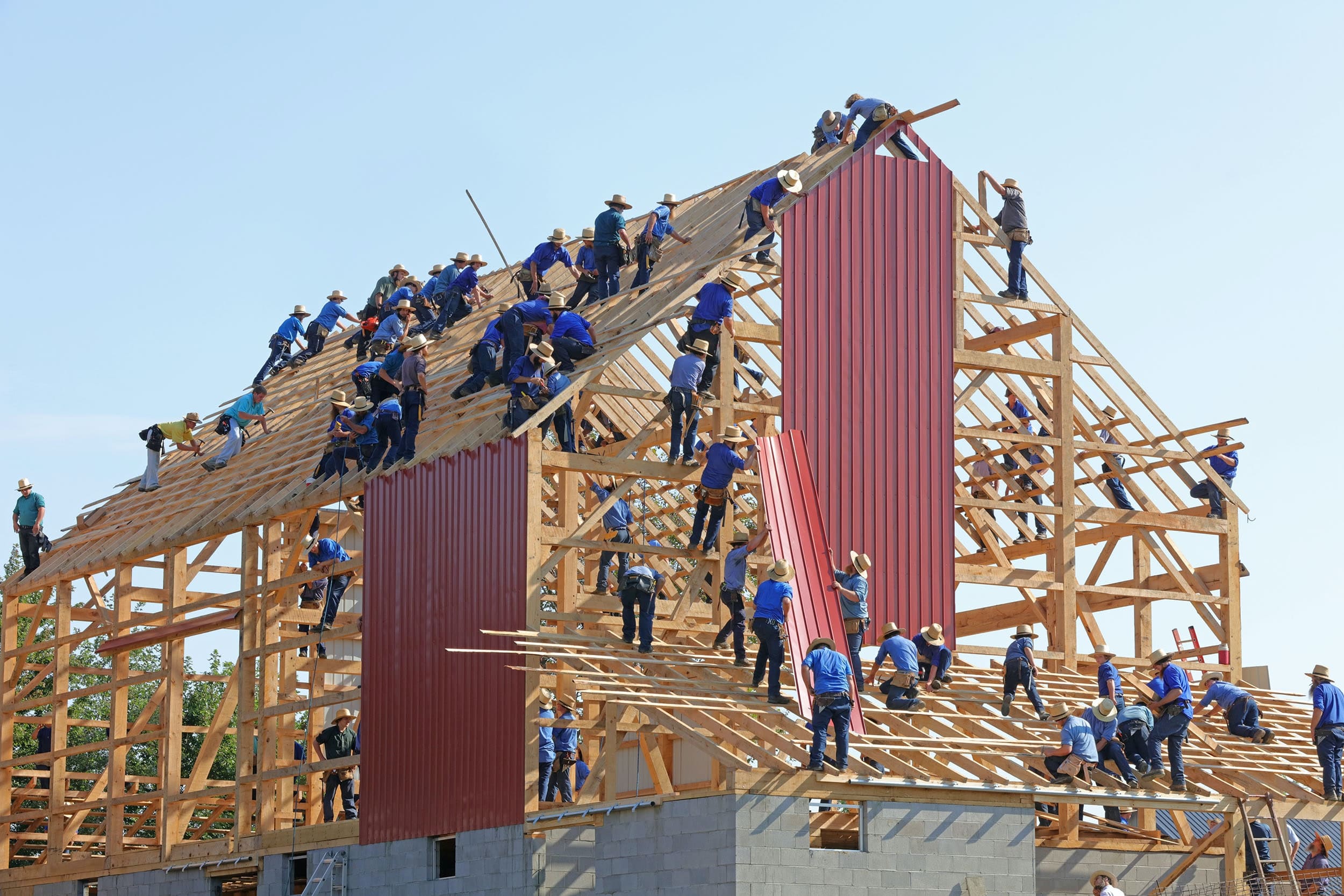 Get all of our
updates directly
to your inbox.
Subscribe now to Our Newsletter
To manage, grow, and organize your business,
download Hoicko.com today
Is a no-code app platform where you can manage your data, projects, and everything from anywhere. Allows potential teams to execute projects, represent the task in a graphical way.
© 2022 Hoicko Technologies Pvt. Ltd. All rights reserved.